A-1 Moving Company in Golden Valley, MN
When you need professional moving services call your local moving experts at A-1 Moving Co. for a free quote. We've been moving households and businesses since 1992. We're learned all the ways to make your home or office relocation as smooth as possible. We're the only call you need to make. Starting with the initial estimate, our trained staff will walk through the entire moving process. Moving is stressful, we understand that. We're here to help!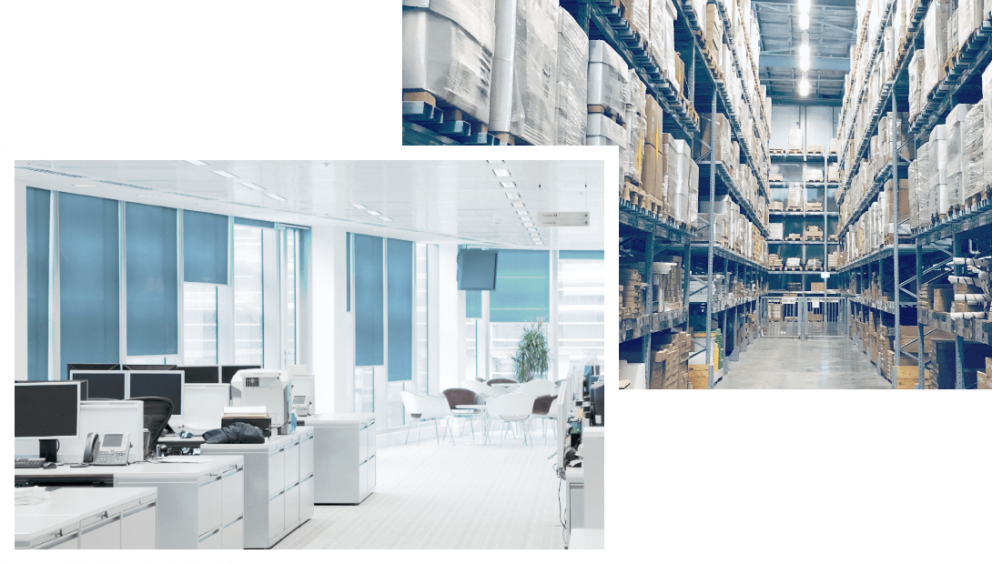 A professional crew who really cares
The crew at A-1 Moving is comprised of all full time, trained and uniformed moving professionals. We don't use temporary workers or day laborers. Our fleet consists of 26 foot straight trucks. The trucks are lettered and fully equipped with all the furniture pads, dollies, logistics straps, speed packs, wardrobes and any other equipment necessary to efficiently and effectively complete your move.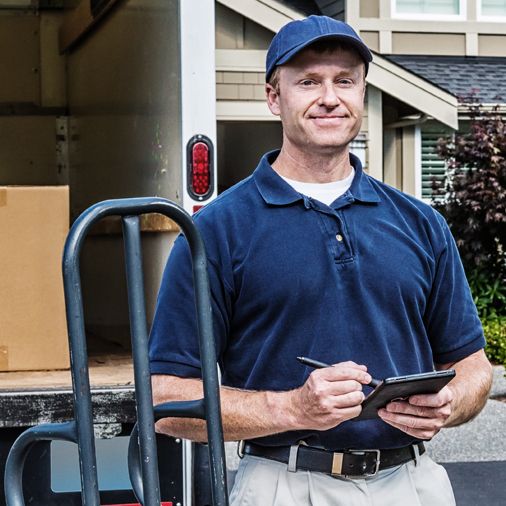 The Local Scoop

I'm writing in regard to my move from Brooklyn Park, MN, To Wyndmere, ND, which your company did for me. I want you to know what great menyou have woking for you. This was the smoothest move I've ever made- a credit to my good sense to hire A-1. Your movers were professional, friendly, efficient, accommodating & easy to work with. Everything arrived in perfect condition & was placed exactly as I wished. This move has been stressful enough & it made a huge impression that your guys were so good & actually eliminated all stress in regard to the actual transfer of my stuff from one home to another. Thank you for the wonderful service.
They were fantastic! They were prompt, careful with my "stuff" and the fastest workers I've ever seen! I couldn't have been more pleased.
A-1 Moving was fantastic and I am very glad I chose to hire them. They were professional and helpful in scheduling and providing packing material prior to the move. On moving day, the crew arrived on time and were very professional as well. They worked hard and fast and I was continually amazed at their strength, stamina, and ingenuity.

We moved into an older house with a very narrow and steep staircase. When our dresser would not make the turn from the stairs to the 2nd floor hallway they didn't give up. Instead they hoisted the item up through the second floor bedroom window! Beside taking great care of our belongings, they also disassembled my son's loft bed and reassembled it in his new room.

They went beyond my expectations and I couldn't be more happy.
The team at A-1 was amazing. The estimator was punctual, informative, and even recommended a couple of ways for us to save money on our move. By the time the move rolled around, we weren't entirely ready, but the team just worked around us. Like a well-oiled machine, the crew loaded the truck, drove to the new house, and unloaded it in an hour less than was estimated. To have the move come in under budget and see how careful and diligent these guys were about taking care of our stuff really made us happy. We can't thank or recommend A-1 moving enough.
They were really good. They made it look so easy. They made our move a lot less stressful. They were on time and super nice.
A-1 was the best moving company I've ever used. Quick, professional and skilled at packing our truck to the top.
I have moved many times in my life and these guys were AWESOME!!!! I would recommend them again and again! They were very professional and very hard working.
Read more testimonials